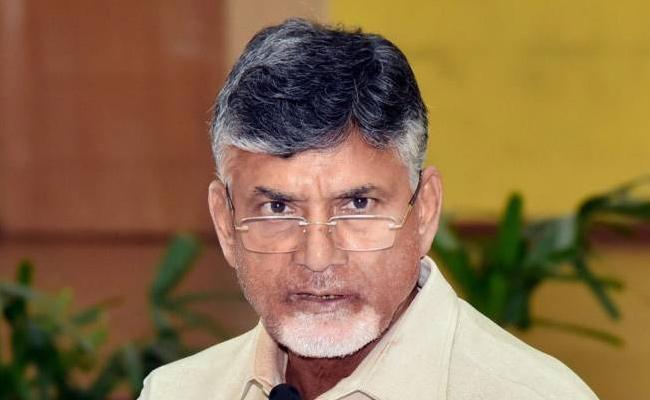 TDP supremo and leader of the opposition in Andhra Pradesh, N. Chandrababu Naidu, is scheduled to visit New Delhi on August 28.
During his visit, Naidu will meet with Election Commissioners in the national capital to lodge a complaint regarding the removal of TDP votes and the addition of fake names in the electoral rolls.
The TDP alleges that several TDP voters were wrongly removed from the list in the Uravakonda Assembly constituency, and fake names were added.
In response to this, the local MLA and TDP leader, Payyavula Keshav, filed a complaint with the Election Commission, resulting in the suspension of the official responsible.
Taking advantage of the EC's action in Uravakonda, the TDP plans to file a broader complaint with the Election Commission regarding electoral malpractices across the state.
The TDP contends that these actions were orchestrated by ruling party leaders who influenced the removal and addition of names in the voter list.
The TDP leaders have made these allegations in various Assembly constituencies, including Visakhapatnam, Vijayawada Central, Parchuru, and Uravakonda.
During his visit to the Election Commission, Chandrababu Naidu is expected to provide a copy of the voter lists and formally complain about these irregularities.
The TDP, which established a special wing at its party office to scrutinize the voter list, has also prepared a statement detailing the electoral malpractices that Chandrababu Naidu will submit to the Election Commission.