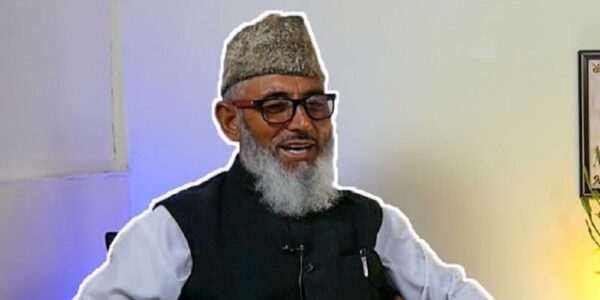 VoL Desk, August 17: Sitting Congress Councillor and Block President of the Indian National Congress, Syed Mohammad Shah from Bhimbat Drass, has tendered his resignation from the party membership, as announced in a public notice today.
However, he has not provided specific details regarding the rationale behind his decision, which comes at a crucial juncture with the upcoming 5th LAHDC Elections.
Furthermore, Shah has expressed his commitment to refrain from engaging with any political party henceforth and has affirmed his decision to abstain from joining any political organization throughout his lifetime.
In a conversation with Voice of Ladakh, he cited his inability to fulfill the promises he had made to the public. Additionally, he emphasized that his role as a religious figure is incongruent with his involvement in politics, prompting his resignation.