Union boss Mick Lynch has admitted that he would be happy if England's Lionesses lost at the world cup, as he is fed up with the hype created around them by the "pompous British press".
The Rail, Maritime and Transport (RMT) general secretary, who spoke at a conference in Edinburgh, said his support for England is not guaranteed and depends on how the press present them.
---
Lynch has a strong loyalty to the Republic of Ireland teams, due to his Irish heritage, and he regularly travels to watch matches there.
He has also suggested that he happily gives his backing to Scotland and Wales at major tournaments, however his support for England is not as unwavering.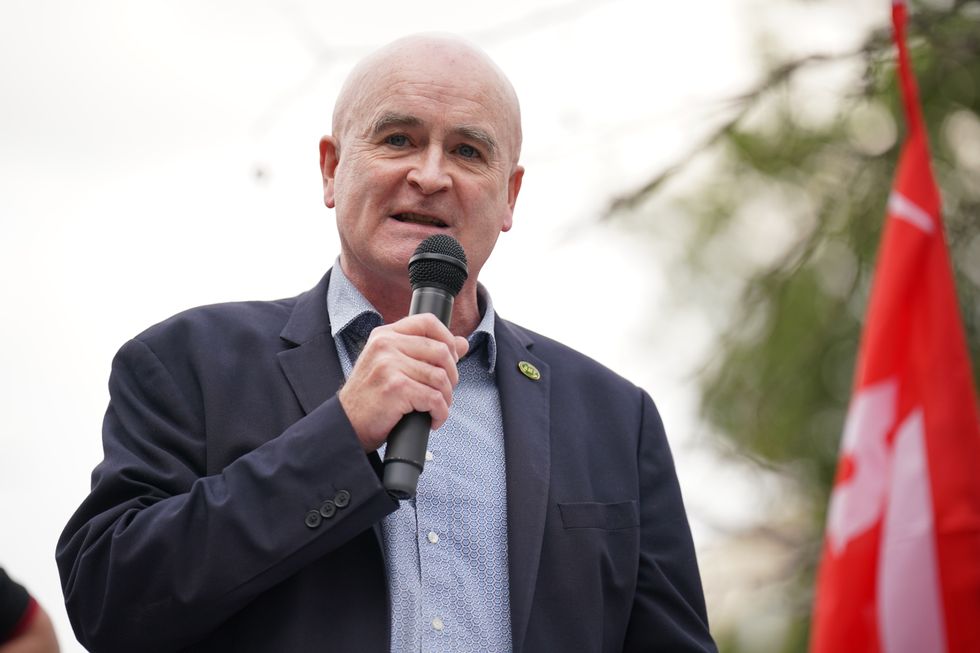 The RMT union chief has said his loyalties like with the Republic of Ireland
PA
For the Lionesses to gain his favour, it depends on "how pompous the British is", he told the audience in Edinburgh.
He said he found the press' references to the England team in relation to historical events as "annoying".
"When they're playing Germany they go on about the Dambusters and all that, which I find annoying… When Wales are playing, no problem. When Scotland are playing, no problem. I'll be cheering for the Home Nations, as the English call us.
"That always annoys people from other parts – that somehow Scotland is a home nation when you're talking from London. That is really annoying."
He also took issue with English people not knowing their full history, who he alleges aren't aware of the full picture and are instead just "fed a diet of kings and queens".
"You're never taught about Peterloo, you're never taught about the Chartists," he added. "You're never taught about the rebellions against Henry VIII and that Henry was a butcher of working people."
Going into more detail about his football allegiances, Lynch said that his Irish heritage was "very important to me".
"I go to the Republic of Ireland games away," he added. "I went to Greece away a couple of weeks ago. That's my holiday, watching an Ireland game away."
The 61-year-old mentioned to broadcaster Iain Dale who was hosting the conference, that he has never had a British passport.
Dale questioned the RMT chief's loyalties to England, suggesting he "would not pass the Norman Tebbit test".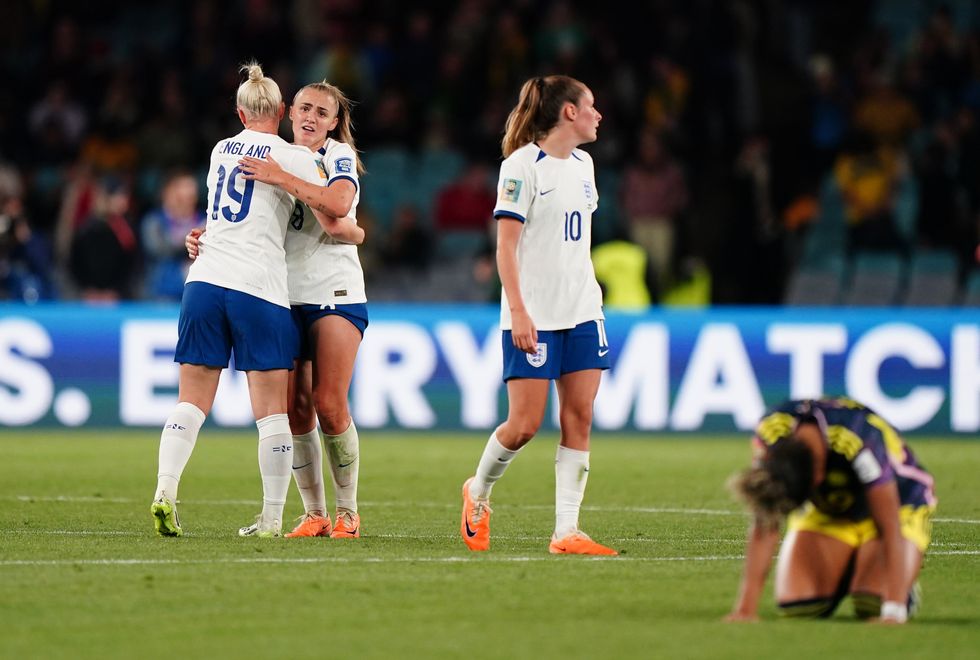 England's Beth England, Georgia Stanway and Ella Toone celebrate victory after the FIFA Women's World Cup quarter-final at Stadium Australia, Sydney
PA
The test dates back to 1990, where Norman Tebbit, a conservative politician, questioned the loyalty that South Asians and Caribbeans who now resided in England, had to the English cricket team.
He suggested that their true loyalties lie with their native countries: "Which side do they cheer for? It's an interesting test. Are you still harking back to where you came from or where you are?"
Lynch admitted he did not pass the test, stating that his loyalty does not lie with England, even though he was born there.
"I don't mind," Lynch then clarified. "I'm not one of those people that goes around berating England. So if England are playing in the World Cup and Ireland are not involved, I don't normally cheer the other team."