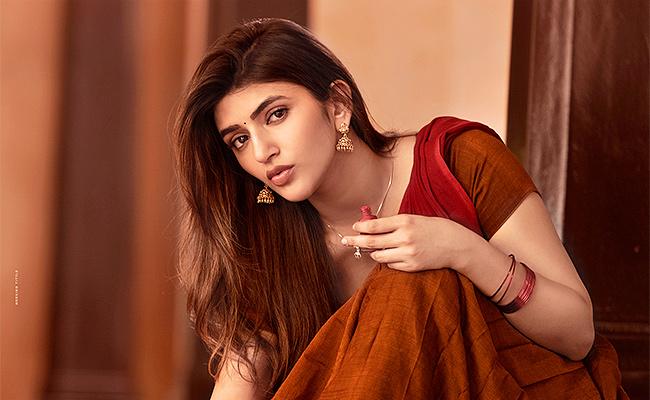 Whether it's a heroine or an ordinary individual, everyone requires a minimum of six hours of rest. When you factor in the additional two hours for makeup and an hour for commuting from home to the location, it adds up to a total of nine hours. 
With 15 hours remaining in a day, shooting a film within that timeframe may seem feasible. However, if there are commitments to two movies, it means allocating an additional two hours for makeup and an hour for travel, leaving only six hours available for each shoot.
Undoubtedly, Sreeleela finds herself incredibly busy in recent times, surpassing the schedules of her contemporaries. 
Balayya had to borrow film dates from other projects to accommodate Mahesh Babu's movie, while Vaishnava Tej had to temporarily pause film production for ten days to secure her dates for songs and promotional activities.
Sreeleela has taken on the commitment of working on six films simultaneously, with more offers continuing to pour in. 
Her recent collaboration with Ravi Teja's film was well received, and she is currently being considered for a mega-star movie, both of which are prestigious projects with renowned combinations. 
Adjusting the schedules of all the artists involved has become a necessity, with co-directors taking the initiative to align their dates with Sreeleela's busy calendar.
Working day and night, Sreeleela tirelessly juggles dialogue scenes, song sequences, and dubbing sessions. At such a young age, she has emerged as the busiest actress in Tollywood. 
Her dedication and hard work can draw comparisons to the late Sridevi, who was renowned for her unwavering commitment to her craft.