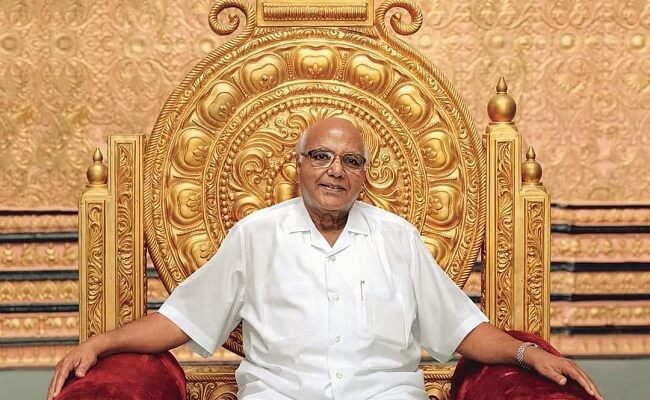 Cherukuri Ramoji Rao, the media baron and chairman of the Eenadu group, who also heads Margadarsi Chit Fund Private Limited, has once again demonstrated his influence, surpassing that of any chief minister.
He asserted his authority over the Chief Minister of Andhra Pradesh in both high courts in the Telugu states.
In Telangana's high court, there were inquiries into AP CID officials conducting press conferences and discussing their investigations and findings related to Margadarsi.
The court safeguarded the right of Ramoji Rao and Margadarsi to maintain silence regarding alleged financial irregularities.
In Andhra Pradesh, where Margadarsi is facing investigations by the CID and other government departments, it could receive greater relief from the high court.
The AP high court directed the government not to conduct searches in Margadarsi offices.
Furthermore, it instructed the state government to adhere to Rule 46 if searches were deemed necessary.
The AP high court also ordered the state government not to disrupt Margadarsi's day-to-day operations, even during any search or other related activities.
Interestingly, it appears that the former chairman of AgriGold did not seek recourse through the courts and, consequently, did not receive the same level of relief.
AgriGold underwent raids, scrutiny, and searches, with government officials and the media relentlessly working to shutter the institution.