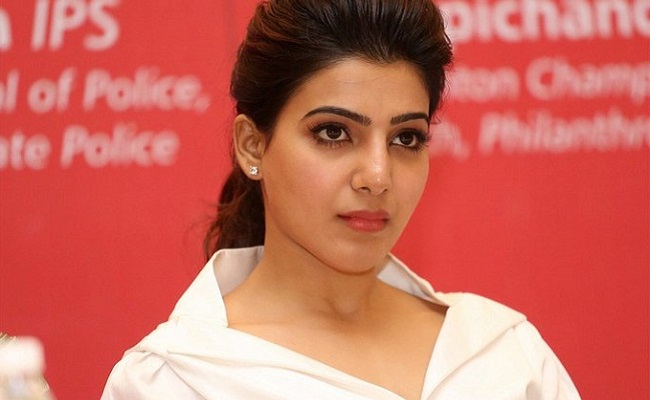 Samantha is currently working with Vijay Deverakonda on a Telugu film titled "Kushi," scheduled for release in September.
Additionally, she is filming her web series "Citadel" alongside Bollywood star Varun Dhawan.
This marks Samantha's second web series, following her appearance in "The Family Man 2."
Despite her subsequent pan-Indian films failing to make an impact at the box office, Samantha has already established a strong presence on a pan-India scale with "The Family Man 2."
Now, she aims to achieve global recognition. Samantha has already signed on for an international film titled "Chennai Story," directed by BAFTA winner Philip John. Interestingly, she is also in talks for an international web series.
In terms of her career trajectory, Samantha appears to be following in the footsteps of Priyanka Chopra, aiming for global success.